How cognect helps families stay connected
You can connect with your loved one anytime of the day whether you're on the go, at home or abroad.
Helps reduce the guilt of not spending enough time with your loved one, with Cognect you're always in touch.
Provides a central point for all members of the Cognect group to see what's happening in their loved ones life.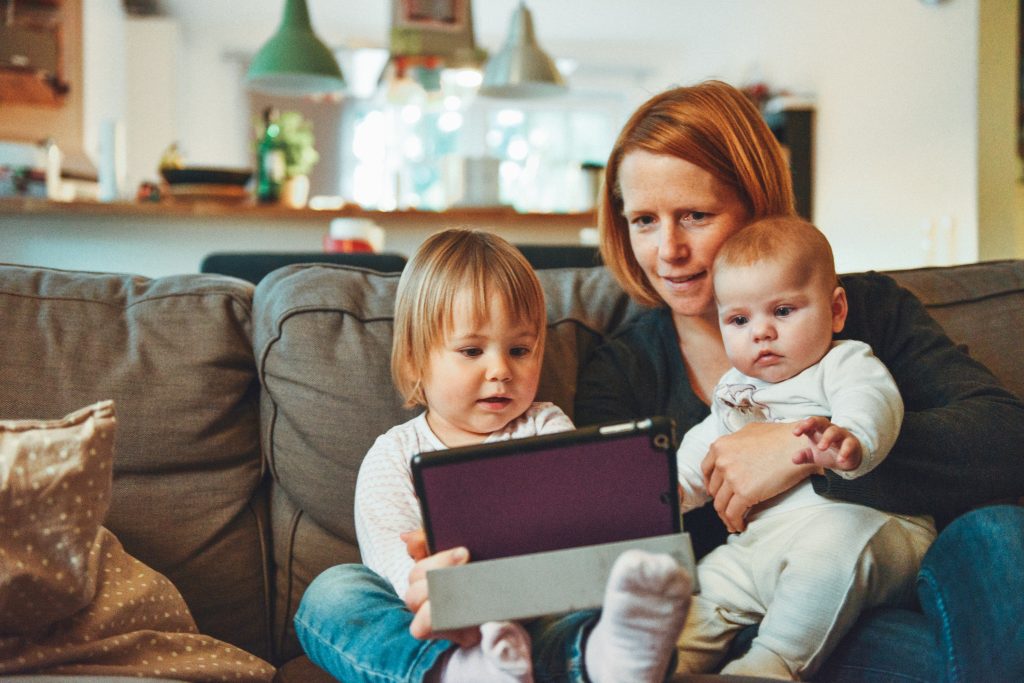 Gives everyone including old friends more opportunities to share their news and stay connected and involved in a more meaningful way.
An excellent way for grandchildren to stay in touch especially sharing photos to the screen.
Allows those living abroad to connect more easily through messages, photos and easy video calling.
Keeps the memory of visits or phone calls alive for longer with the help of the messages and pictures on the Cognect screen.
Helps everyone engage in more meaningful conversation by referring to the messages and pictures on the Cognect screen.
Helps reduce the need to constant repetition of facts as the Cognect screen becomes a point of reference for your loved one.
Reduce the stress and tension of organising visit planning, meal planning, shopping lists etc. allowing families to coordinate support via the App.