How cognect helps people with memory loss
Get the benefit of modern technology without the need to learn how to use it.
Help build confidence and give back a sense of control.
Allow those with memory loss live more independently as they are less reliant on others for constant updates and reminders.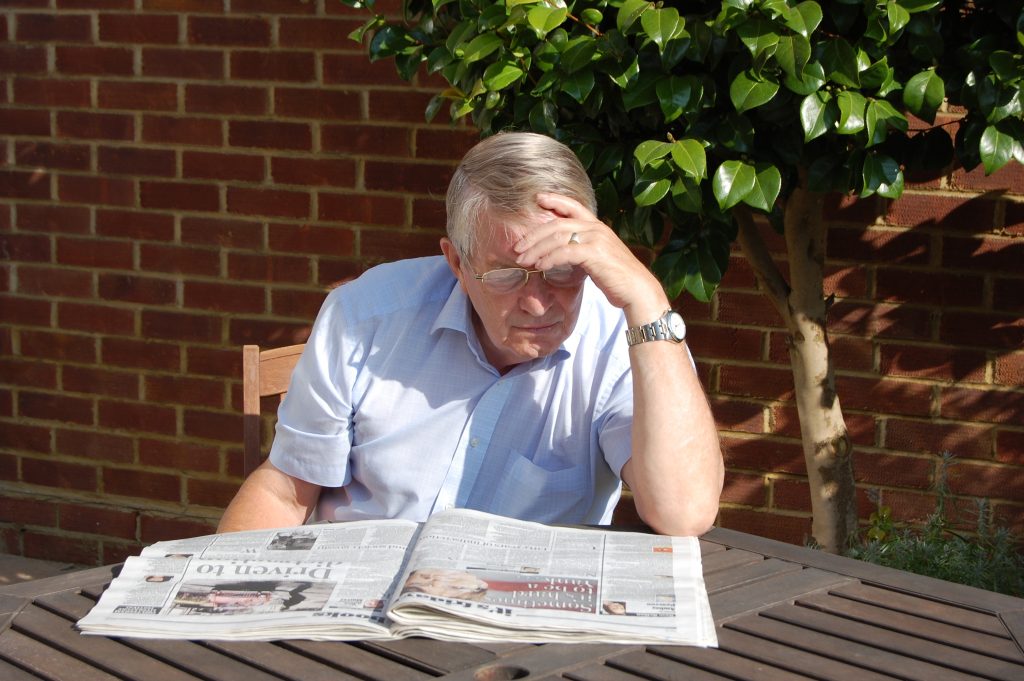 Stem social withdrawal as family and friends have more ways to connect, anytime, from anywhere.
Reduce anxiety as the cognect screen becomes a central point for of reference reminders.
Keep memories alive through the use of shared messages and pictures.
Reduce boredom as the 'always on' cognect screen is constantly there to view updates from the friends and families.
Provide reminders for appointments and activities all displayed on their cognect screen each day.
Help them chat and engage with others using the messages and pictures on their cognect screen as memory prompts.
Keep them connected, involved and included with family and friends at home and abroad.